Meet Nkechi Nwafor-Robinson. She is an experienced Information Technology professional with more than 20 years in the I.T. space, she has held a variety of progressively senior roles within various organizations including Director, Data Center Operations at Rogers Communications, Delivery Project Executive at IBM, Associate Vice President, Technology Solutions at TD Bank Group and most recently, Vice President, Technology Operations & Services and Cloud Transformation at Export Development Canada (EDC) – but that is not all.


Nkechi is an entrepreneur, author, podcast host, and inspirational speaker whose "You Matter" speech went viral on several motivational platforms, most recently on Goalcast, with over 10 million views and shared over 100,000 times worldwide.


A professional bodybuilder, Nkechi is the recipient of Inside Fitness Magazine's Hot & Fit top 100 award for 2021, which celebrates strong, accomplished, and powerful women. She has a magnetic personality that serves everyone she meets in the most uplifting way.


A graduate of Concordia University, she holds a Bachelor of Science degree in Applied Mathematics, with a minor in Computer Science. In addition, she completed the Financial Acumen Executive MBA Program at the Rotman School of Management.


An advocate for helping others, she is CEO and Founder of Empowered in My Skin (EIMS) Inc. Founded November 2014, EIMS is a grassroots organization that is focused on Personal Leadership development to help people maximize their true potential and become leaders in every aspect of their lives. The organization runs, programs, workshops, delivers talks, mentors, coaches and organizing learning and networking events in support of this objective. She hosts her own podcast, "Empowered in My Skin", which is available on major podcast apps.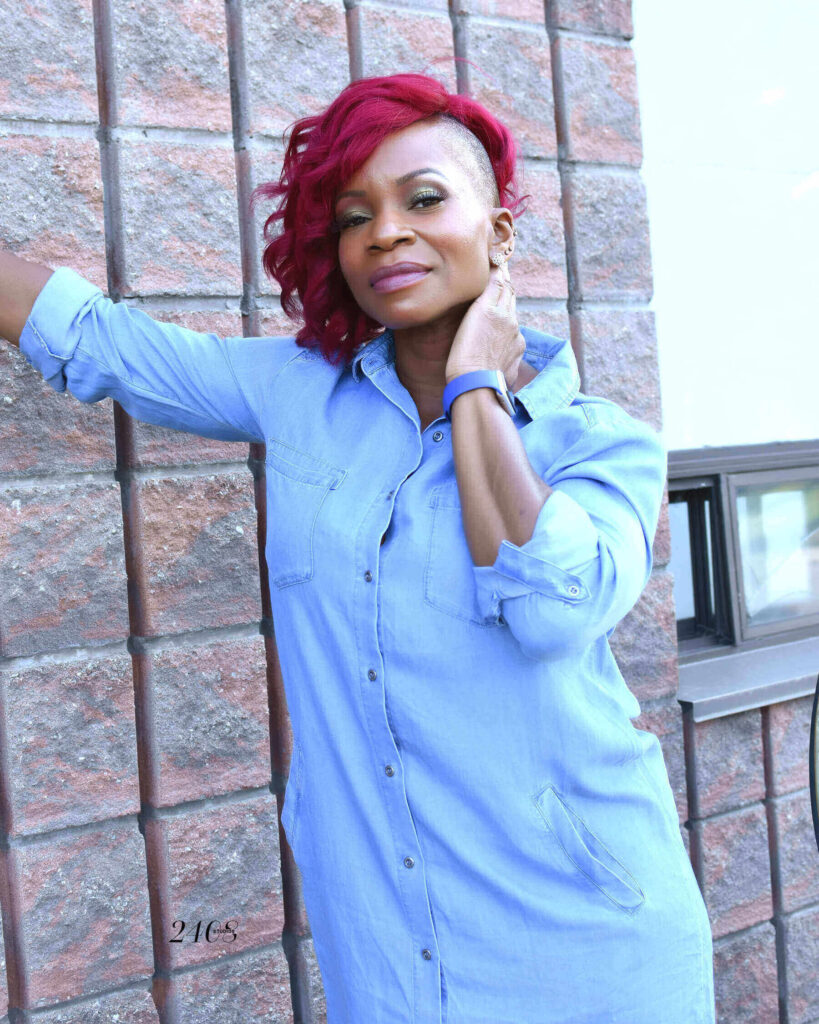 Subscribe to receive empowering newsletters and updates on all things "Empowered In My Skin"
Empowered in My Skin Inc. is a catalyst for change, transformation, and empowerment. Getting people to think in a way that is empowering is the lead domino that has an impact on the world.
Founded in November 2014, birthed in a time where Nkechi (the Founder) was finally able to express the love she had for the skin she was in. Not wanting to be alone in this glory, she decided to create a platform that she could use to shine light on other amazing humans who have influenced her in a positive way because of their love for the skin they are in.

EIMS began with one community event, she promoted, and 38 women showed up and she never looked back.

EIMS's main objective is to grow into a brand that is a catalyst for real change, transformation, and empowerment. Getting people to think in a way that is empowering creates a rippling effect that has an impact on the world.

Beyond the empowerment events, Nkechi is now building EIMS Inc., as a Personal Leadership Development company. Personal Leadership and Inclusion & Diversity are areas of focus for her. She is marrying this love and creating a personal leadership development formula for humans everywhere that when plugged into will build the type of character that can withstand any life shifts and still operate from a place of clarity.
"To help one billion people think in a way that is empowering."
EIMS founding video from the first ever held event
Meet the EIMS Leadership Team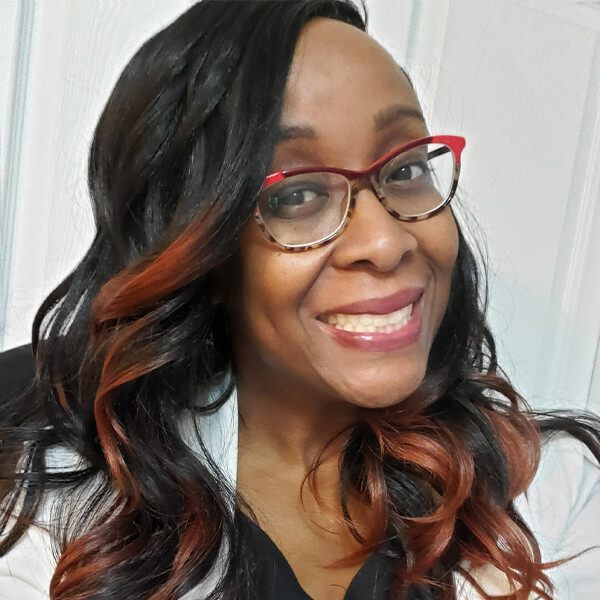 Tricia Blake
Director, Operations
Executive Producer, EIMS Podcast
Natasha Patrick
Director, Events
Co-Producer, WIT Love Podcast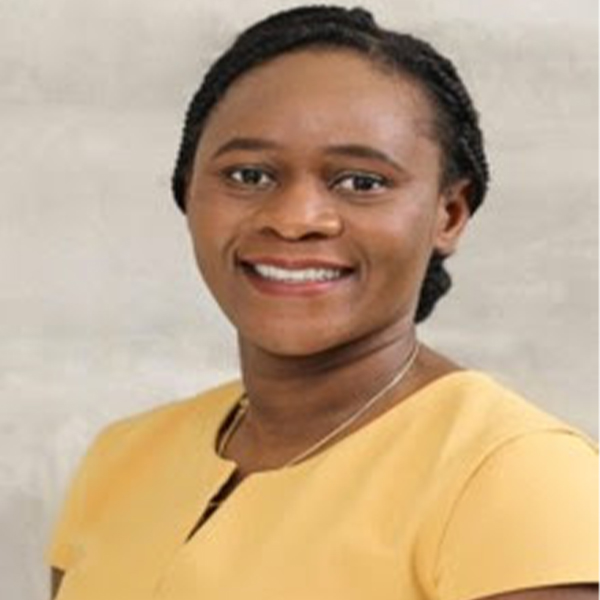 Chidimma Eghagha
Director, Finance